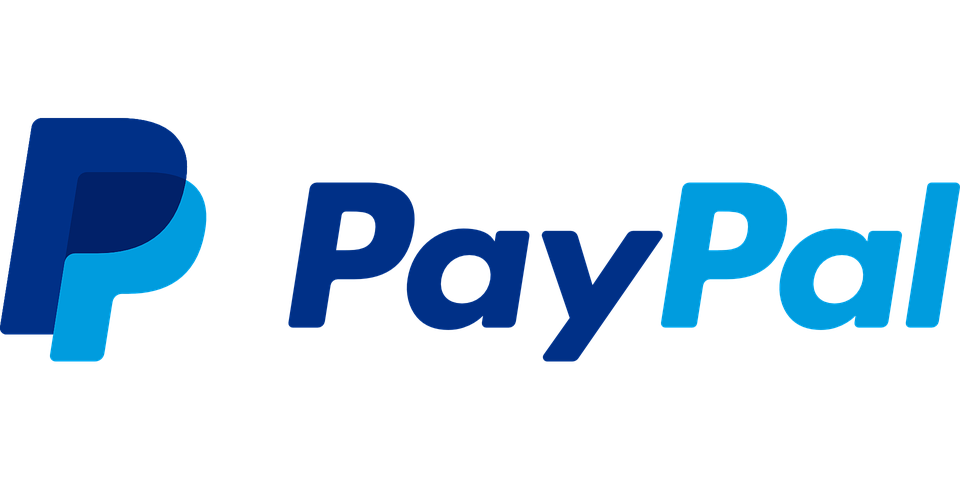 We will be upgrading our PayPal merchant module in the near future. The new PayPal integration delivers a faster and more streamlined checkout process by leveraging the PayPal Smart Button technology.
These updates will offer protection against duplicate subscriptions, provide additional payment methods allowing you to checkout using PayPal with a credit or debit card. This may be appealing to customers who do not wish to store their card credentials in our billing system, but still want to make automatic payments. Additionally, customers should notice improvements in both the user experience during checkout, and the checkout experience for those who make manual payments via the client area.
If you notice any billing oddities, you can reach out to [email protected] and our staff will assist in troubleshooting.
Wednesday, October 7, 2020